Our CEO Unpacks the Secrets to a Better Vacation
October 14th, 2021, by Jonathan Brannan
After returning from a week-long Cape Town adventure to find new experiences for clients, our CEO Lucille Sive found a Rainbow Nation ready to welcome visitors. We asked Lucille to share some tips on how to get the most out of traveling in her native homeland.
An Organized Traveler is a Happy Traveler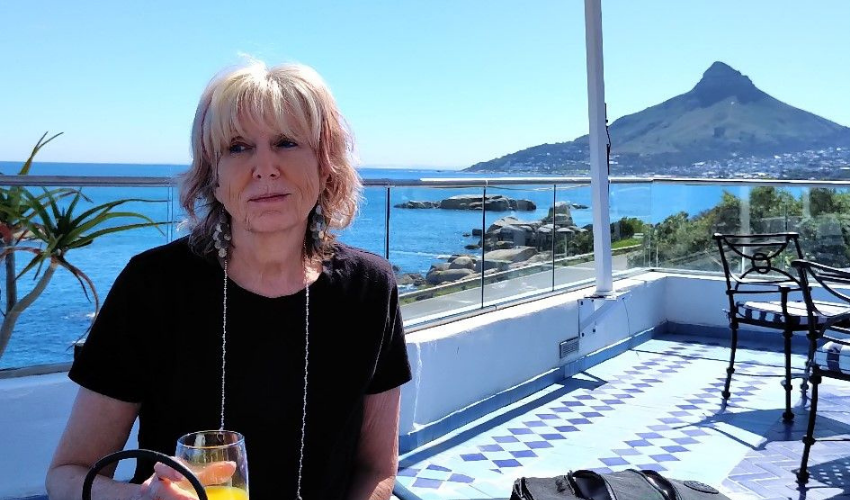 2021 has been a challenging time for everyone wanting to travel, with regulations and local laws often changing. Our safari specialists have a deep understanding of each country's entry and exit requirements and worked with Lucille to provide the most up to date information and fill out forms prior to departure. Our ground operations team ensured an easy transit experience through customs.
"Working with our African Travel specialists really did reduce the stress after the flight. I could see other people frantically preparing forms and other documents while leaning against the airport walls."
"Like any trip the extra pre-planning really does pay off and a traveler who is organized will reap rewards," she added.
Go With the Flow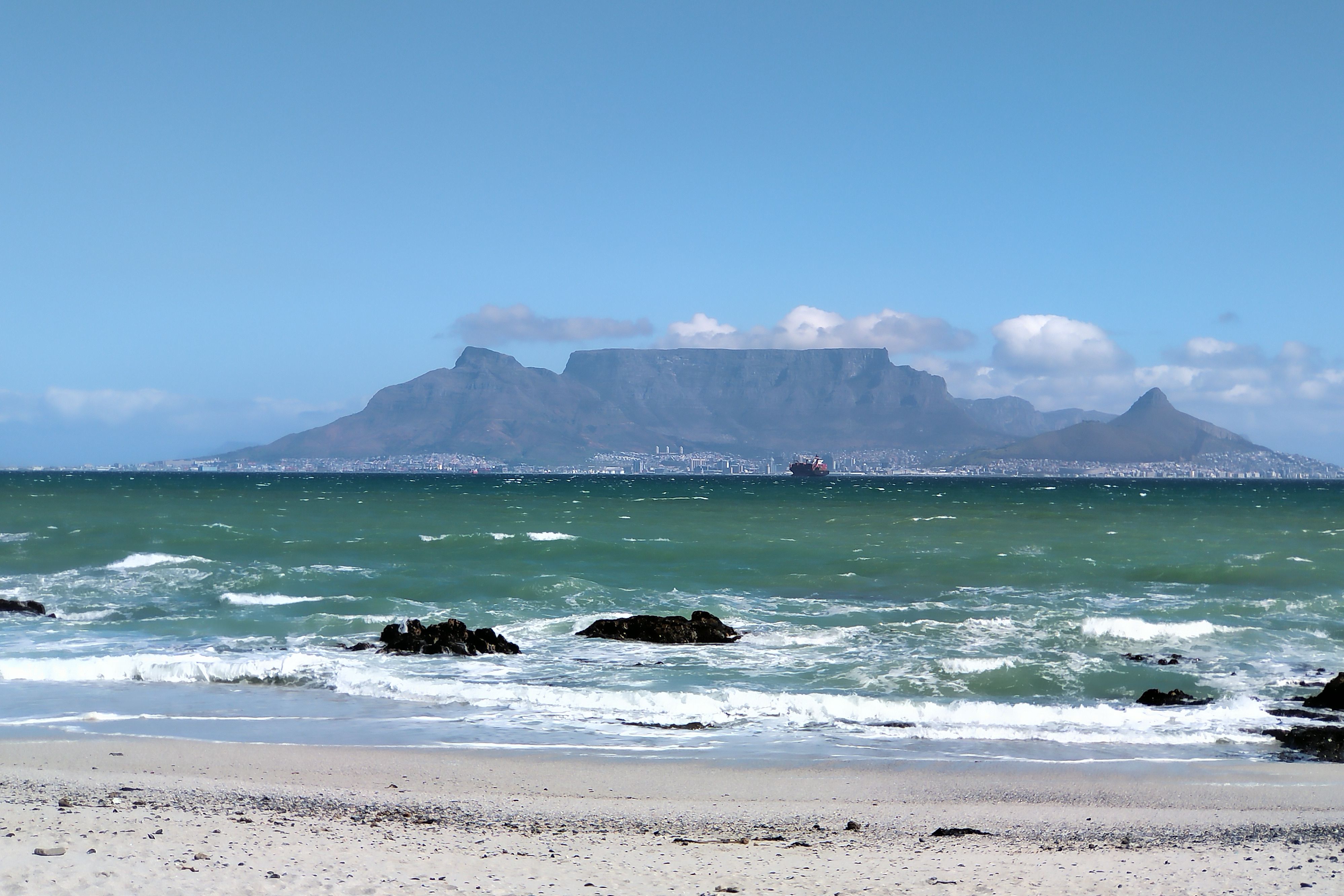 While you can plan extensively, travelers still need to be flexible and embrace change. Local staffing issues and the weather can happen. However, it is how your local hosts help manage these unforeseen circumstances.
"When I went into some stores you had to wait for a moment as storekeepers safely managed capacity. And when we found Camps Bay to be jam packed, our guide brought us to Bloubergstrand Beach for brilliant views looking back at the city and Table Mountain," said Lucille. "We ended on top of Signal Hill to enjoy the paragliders, which now I want to do on my next visit."
Share Favorites and Preferences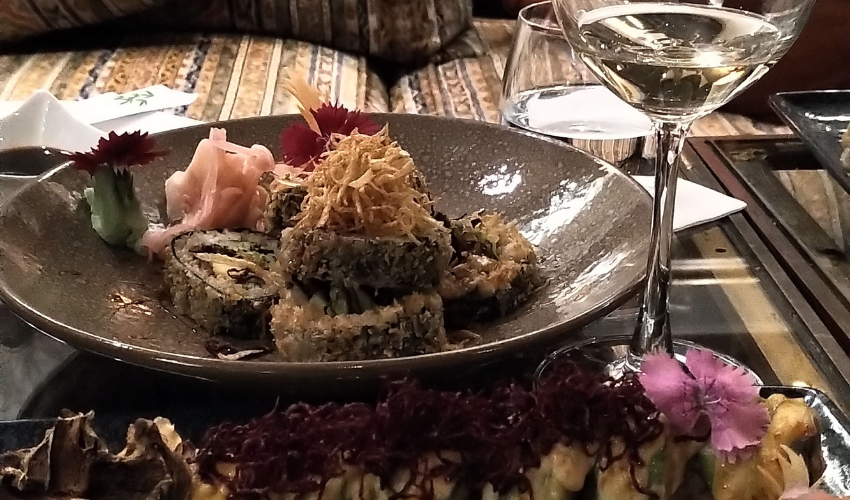 Don't forget to include any preferences before leaving. Whether that be religious, dietary, celebrating special occasions, or phobias, sharing them will only help enhance a visit. It is not an inconvenience to ask, we are here to ensure you have the best experience possible.
"I am a vegetarian, and on our first night at the Twelve Apostles Hotel a beautiful plate of vegetarian sushi was waiting for me. It was the best I've had. It really is the little touches and experiences that our team and partners provide that make a trip special."
Utilize the Local Hosts and Guides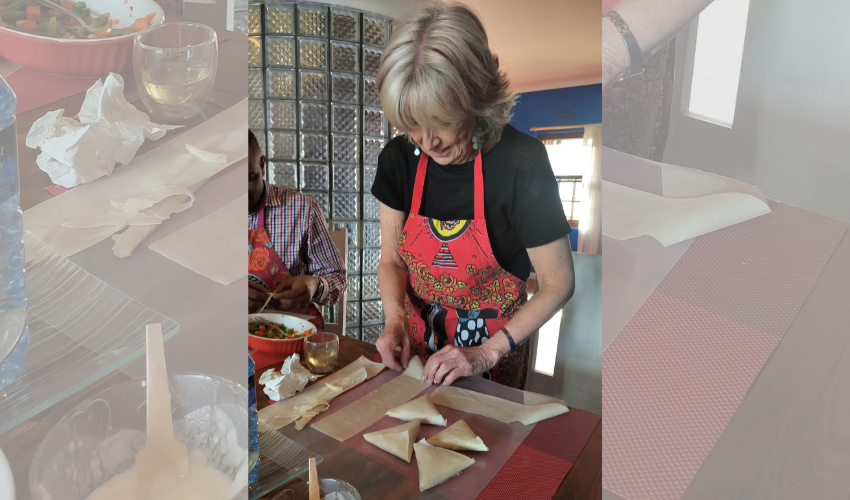 Now more than ever it is important to use the local knowledge of your hosts since many experiences or restaurants have changed or closed. No matter what you are looking for our local guides know best.
"Using our safari specialist's recommendations for the best walks and local restaurants made for a very relaxing experience. You really need to work with those who are up on the latest compared to old info you may find on google. We ate and drank our way through Franschhoek with a memorable lunch at Le Lude Estate and enjoyed the Anthonij Rupert state-of-the-art winemaking facility. I even discovered some of the vintage cars at the winery," shared Lucille.
Making Travel Matter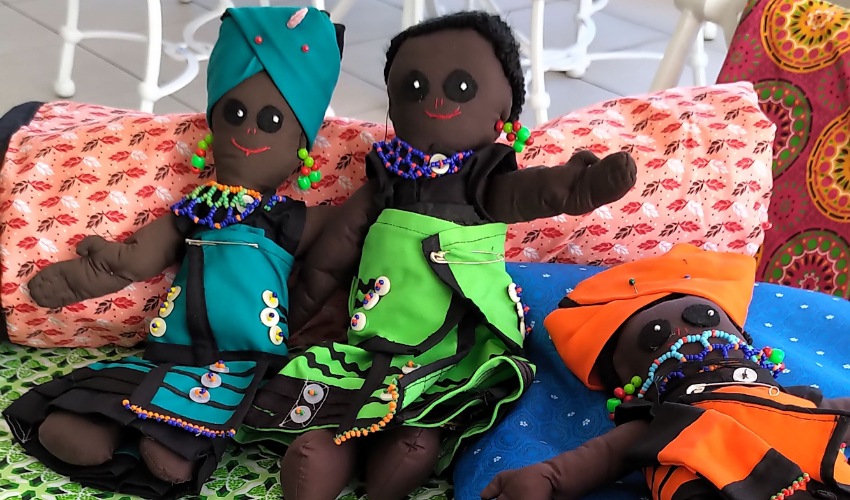 One of the main objectives for Lucille during her journey was to give back to the local community. On behalf of African Travel, she donated blankets and toys to a local school.
"While I like to spend time and include at least one MAKE TRAVEL MATTER® experience during a trip, everyone is different. An African Travel journey will always include a sustainable experience that helps the locals and wildlife. Guests can get as involved as they want. This can be just knowing that where they are staying supports tourism efforts or their trip helps with a donation to wildlife or a child's education.
"I loved seeing the smiles on the children's faces. We also source gifts from local women. There are so many of these sustainable experiences we offer for those who want to get more involved," added Lucille.
There's a Whole World Out There
There is one thing we believe to be true here at African Travel, most people come to Africa for the wildlife, but they return for her people. As many times as Lucille has embraced the welcoming Africans, the people surprised her again.
"Everyone is so excited to see foreign guests. South Africans are ready to live again…although carefully. I was moved by their joy for life and every interaction energized me."
The trip left Lucille excited for future travels and wanting more nature experiences.
"It is important to connect with nature, wildlife and the people and take a moment to enjoy your experience. I am so glad that I made the trip, and I am ready for my next adventure to Kenya in early 2022."