Why Rwanda
Visiting Rwanda, "the land of a thousand hills," is one of the great wildlife adventures on the planet.
Rwanda's star attraction is the endangered mountain gorilla. An encounter with a silver-back gorilla is one you will never forget! You will also fall in love with the lush landscapes and friendly people. Rwanda is also an ideal addition to any African safari including nearby Tanzania and Kenya.
Quick Info

Where to Stay: Luxurious lodges and bush camps situated in Rwanda's parks and reserves and stylish city hotels in Kigali offer amazing views and plenty of adventure.

Game Viewing: Several species of primates in the Virunga Mountains and Volcanoes National Park. Colobus monkeys and chimpanzees in the Nyungwe Forest National Park. Big game viewing in Akagera National Park. Spotting some of Rwanda's 670 species of birds.

Getting Around: From Kigali, it is a 2.5 hour drive to the gorilla trekking destination of the Volcanoes National Park. Transfers are conducted in 4X4 vehicles or via helicopter.

Highlights: Kigali, a city of hope. The hundreds of islands at Lake Kivu and the jungle sanctuaries of Volcanoes National Park. Nyungwe National Park's Canopy Walkway, tea plantations, and Colobus monkeys.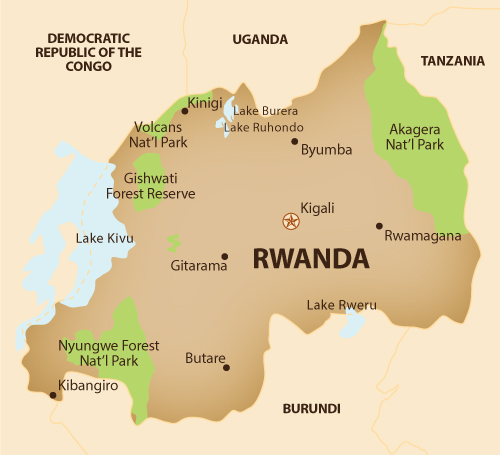 Weather

HI/LoF

Rainfall
Rewilding Rwanda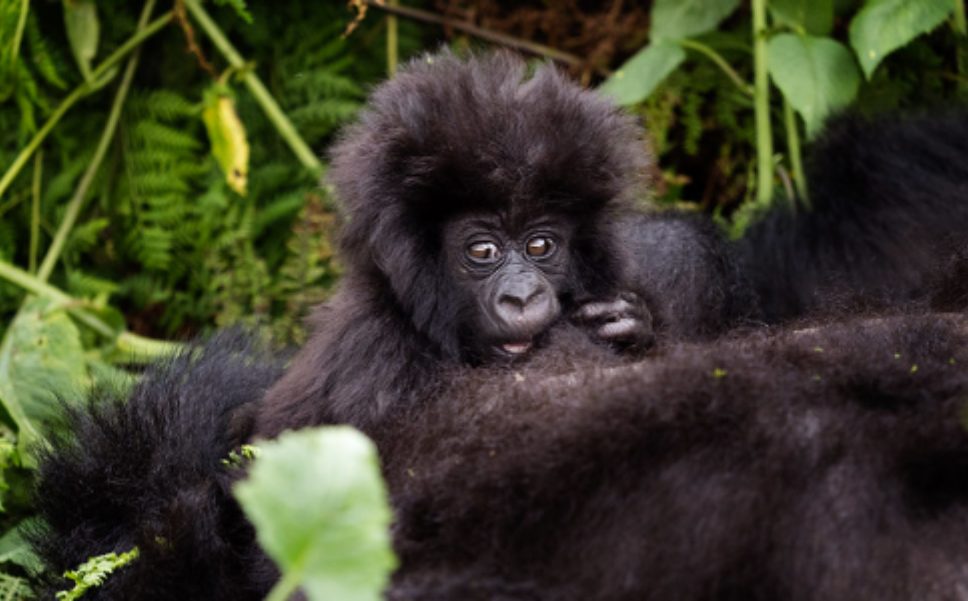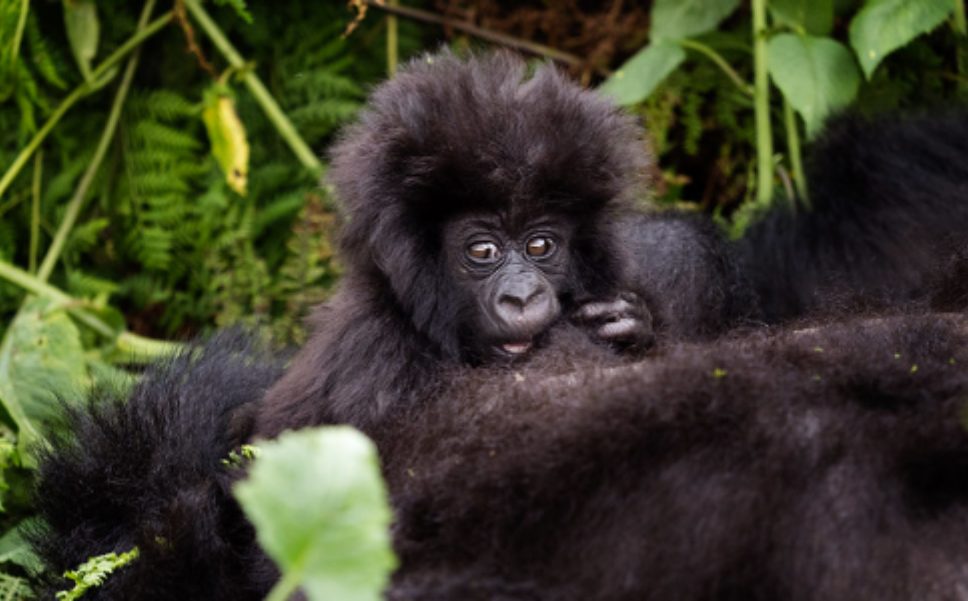 ARRIVED
by Justin Meneguzzi
Meet Africa's leaders in conservation and community tourism.
Read More