Africa offers incredible wildlife and rich culture, delivering exceptional safaris for any traveler, including the LGBTQ+ community. Our dedicated safari team, some of which are LGBTQ+, love welcoming all guests to Africa.
Each safari is customized to every guest's interest and travel style. We personally vet lodges and camps that focus on inclusion and sensitivity. With local offices in Africa and experts based across North America, our 24/7 concierge care ensures our guest's well-being while safely traveling the continent.
WHY SOUTH AFRICA IS AN LGBTQI+ HOTSPOT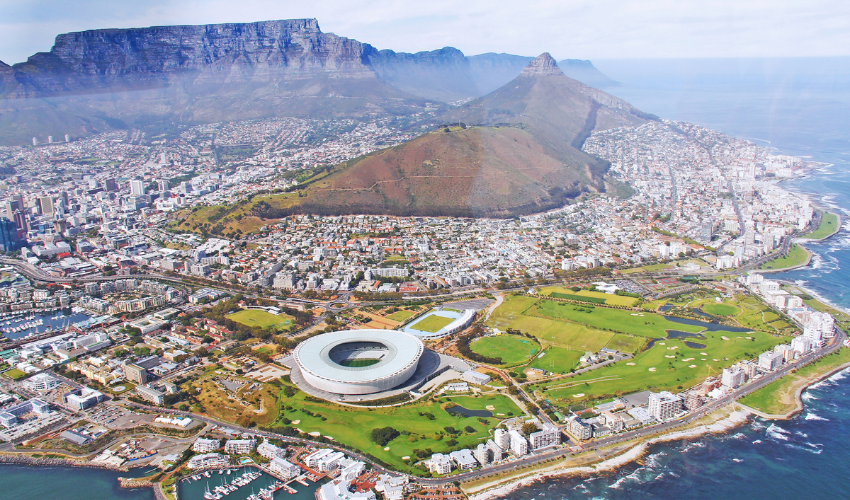 South African native and President of African Travel, Sherwin Banda spoke to ARRIVED Magazine about why he believes South Africa represents the perfect destination for LGBTQI+ travelers.
PRIDE SAFARIS
For inspiration, we have a Pride Safari Guide featuring our top experiences in Africa. Our guide includes helpful tips, how to MAKE TRAVEL MATTER®, and our favorite safaris.
INSPIRING TRIPS
South Africa's Natural Wonders | 10 Days
Cape Town, Grootbos Private Nature Reserve, Shamwari Game Reserve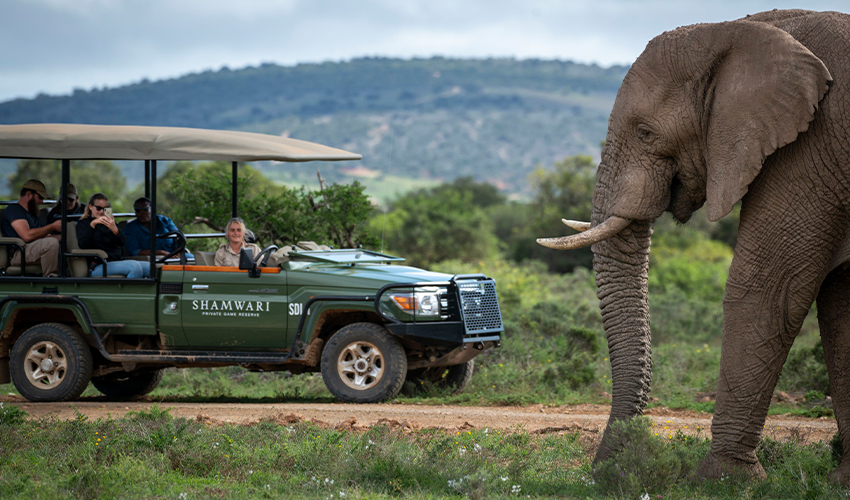 Enjoy South Africa's natural beauty visiting Cape Town and the marine and wildlife kingdoms of Grootbos Nature Reserve and Shamwari Game Reserve. The safari is perfect if you want to travel with friends, family or that special person while ticking off the Big 5 and South Africa's Marine Big 5.
South African Tapestry | 11 Days
Cape Town, Franschhoek, Durban, Savanna Private Game Reserve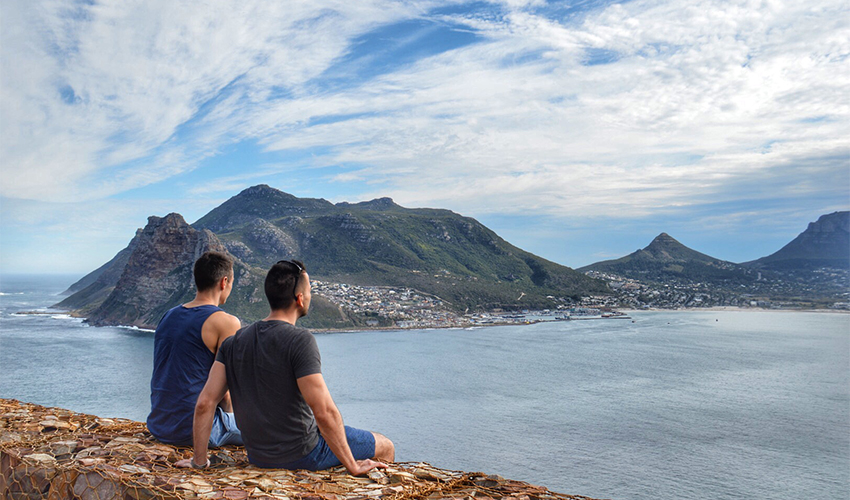 Touching both coasts, this journey through South Africa explores a rich tapestry of wine, wellness and wildlife across beautiful coastal cities, centuries-old vineyards and a pristine wildlife reserve.
IN THE MEDIA
Travel Tips with AFAR
AFAR sat down with our President Sherwin Banda to dive into what LGBTQ+ travelers can experience while traveling in Africa. While highlighting ther huge achievements African destinations have made to ensure LGBTQ+ guests are warmly welcomed with a genuine sense of hospitality.
LGBTQ+ Visionary
Luxury-lifestyle magazine, Robb Report, featured our President Sherwin Banda in their "16 LGBTQ+ Visionaries in Luxury You Should Know."
"I wish I had had the self-awareness at age 20 that I have now. But, that would make the reward less sweet. I know now that the struggle was part of the journey."
PLAN YOUR SAFARI
Call 1-800-421-8907 or fill out our questionnaire and submit it to a specialist to plan a trip.