African Travel, Inc. exclusively focuses on Africa creating unforgettable, tailor-made safaris and group journeys. For over 45 years, our goal is to help you find the right Africa.
We Know Africa and so will you.
When you are a member of our African Travel Specialist program, you have access to marketing and event support, travel discounts, educational trips, the Agent Academy, and our new summer webiner series.
Log in or register to access our advisor resources.
WHAT'S NEW
The African Travel Experience
Clients and advisors alike are treated to our five-star service. While you earn more with new booking incentives and enjoy travel discounts, your clients enjoy WOW moments including a new VIP Experience. Please sign in for more details.
Africa Adventures
From our Featured Safaris and Classic Collection to our range of travel styles, we are excited to connect you with adventures that satisfy your client's needs. Sign in for marketing and social materials to help sell these experiences.
ACCESS NEWS & BROCHURES
Stay up to date with the latest Africa travel trends and news by signing up to our newsletter. Download our brochure for inspiring ideas.


AGENT TRAINING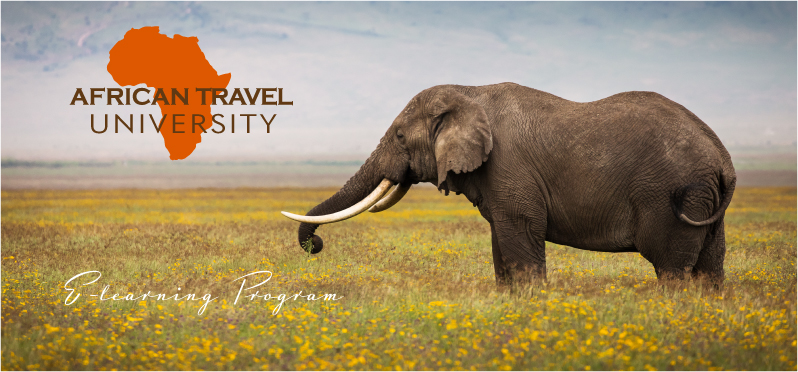 Become more confident in selling Africa. Our African Travel University e-learning program allows you to learn at your own pace. Don't miss the destination master class filled with selling tips!
To register, visit ttc.com/agentacademy/registration/ or log in here.
* If you already have credentials for our Specialist program, you will need to register separately for our University.