At African Travel, Inc. our commitment is to make your dream of Africa a reality. When you hear us say we know Africa, you can depend on us to find the right Africa for you. Our team of experts carefully plan every aspect of a safari with your well-being in mind as we guide you to the continent's top lodges and camps that offer flexibility.
OUR PEACE OF MIND PROMISE
We are led by our parent company, The Travel Corporation who has a century's long commitment to serving customers while ensuring rock-solid financial independence that you can count on in a changing world. We are a part of a financially healthy, family-run company that is backed by a $300 million Peace of Mind Promise. To learn more, visit ttc.com/comfort.

FIVE-STAR SERVICE
Our five-star service is delivered throughout your journey.
For more than 45 years, our safari specialists have lived and traveling extensively throughout Africa and are accustomed to handling any changes.
Africa awaits and is welcoming visitors.
If you would like help in planning a safari or have questions, please contact our Specialists at (800) 421-8907 or

email

with questions.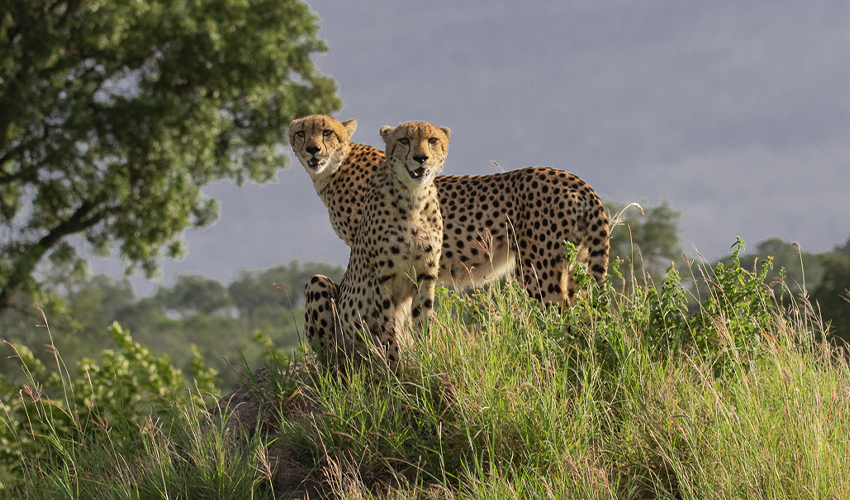 LOCAL HERE AND THERE
With local offices in Africa and our headquarters in the United States, we understand the latest protocols and requirements for travel throughout Africa.
We take care of every detail. Our local Guest Services Team are available 24 hours, 7 days a week to provide additional assistance during the journey.
PROTECT YOUR INVESTMENT
With an investment like a safari, travel protection is a must. Opting for a "cancel for any reason" policy offers flexibility, peace of mind, and benefits like cash back and future travel certificates. To learn more about Travel Protection, click here
KNOW BEFORE YOU GO
Frequently Asked Questions
When we say we know Africa, we know the details too. From what to bring to what to expect on safari, please see answers to frequently asked questions about safaris. View FAQs
Entry Requirements
Visit our Travel Alert page for the latest restrictions, quarantine policies and border statuses. View Travel Alert
You can also use this helpful tool to determine what entry requirements and travel restrictions may be in place for your safari. View Passport & E-Visa Tool
Health and Safety
Our guest's well-being is our top priority. To view the steps we have taken to ensure all who safari do it well and safely, please click here
African Travel has stringent wellbeing protocols and extra measures to meet the new needs of a post COVID-19 world.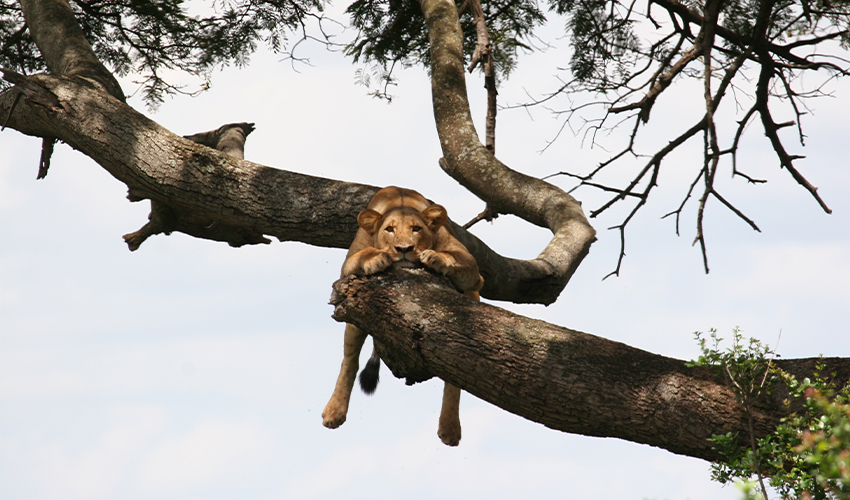 NEED TO POSTPONE?
Like stripes on a zebra, no two human fingerprints are the same. That's why we strive to create unique, unforgettable journeys. Every guest's trip is different, and any changes will be unique to you.
We guide advisors and guests in every step, even when the unexpected happens. From the start, we ensure you protect your investment with travel protection. We will help re-book your safari to a later date or guide you through other options.