World Tourism Day 2021
September 24th, 2021, by Jonathan Brannan
An interview with Nadine Pinto, TreadRight Foundation's Sustainablilty Manager
As an avid traveller with a deep passion for sustainability, I'm so grateful to be able to combine my interests and skills to build our sustainability strategy, How We Tread Right, at African Travel. To make travel mutually beneficial for travellers and the destinations, it's critical that the industry manages its impacts. One way we've doing this is by introducing MAKE TRAVEL MATTER® Experiences on our itineraries and I'm most proud to be one of the architects behind this program. Back in 2019 the TreadRight team was posed with a question from our Travel Experience Teams: How do we ensure experiences go beyond a "feel good factor" and have a real impact that positively affects communities, wildlife and the planet?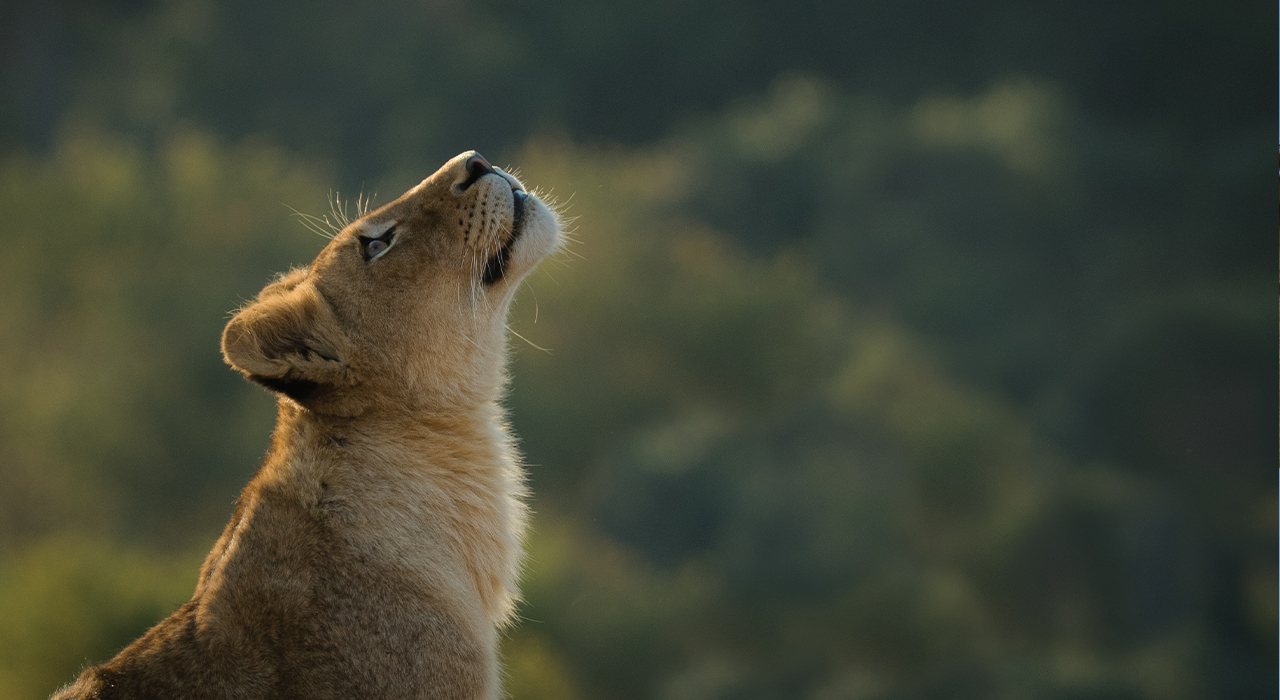 Now, our Travel Experience Teams are incredible people – they are a fascinating combination of detail oriented, efficient and creative who work magic to make wonderful things happen. So naturally a checklist of criteria came to mind – if the experience met a minimum number of criteria, it could be considered a MAKE TRAVEL MATTER® Experience. But we had to ensure the criteria was rigorous, fair and objective. The UN Global Goals fit here perfectly – as a group of 17 goals that governments, businesses and society are striving towards. The criteria comes directly from the targets and indicators set by the United Nations. Criteria? Check. (And ps. you can check them out here!)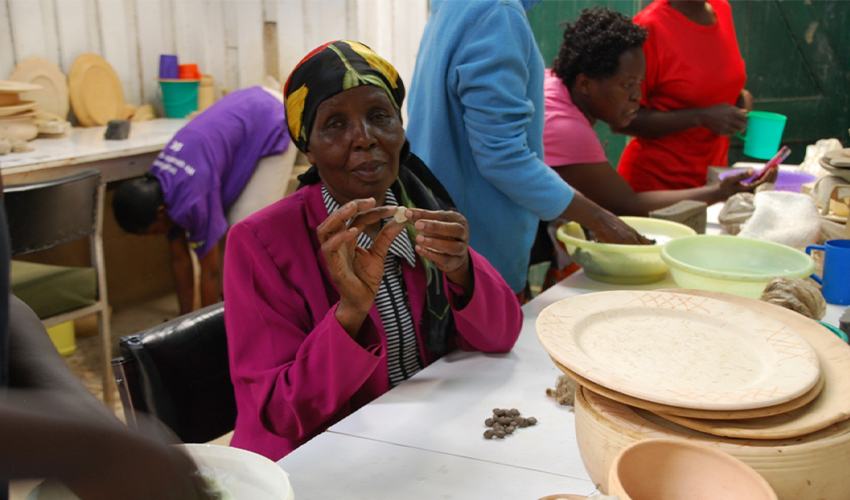 The next challenge was a creating a simple and effective way for our teams to log these MAKE TRAVEL MATTER® Experiences to ensure they qualified according to our criteria. I thought about this for a while and had a crazy idea – could all those critically important Buzzfeed quizzes I took in University while I was putting off studying have a role to play here? Buzzfeed quizzes are much less sophisticated (What potato describes my personality? – Mashed potatoes it seems!) But surely there was a way to take the concept and build something like a "Which Global Goal does this experience advance?" questionnaire.
And that's what we did. We built the MAKE TRAVEL MATTER® Experience E-Assessment tool, now relied on by our Travel Experience team as an easy, self-serve questionnaire with the United Nations Global Goal criteria built in to help teams determine whether an experience is a MAKE TRAVEL MATTER® Experience, and which Global Goal it advances.
Now, not only have our MAKE TRAVEL MATTER® Experiences been recognized and accredited by giants including Harvard professors and Fast Company, but with the slow return of travel they're finally being put into action on the ground to have a real, lasting impact – on both travelers who are re-evaluating their footprint in a post-Covid world, and on the communities and conservation organizations who've been waiting patiently for travel's return, upon which their livelihoods rely. I can't wait for our guests to experience them!

SOUTH AFRICA'S NATURAL WONDERS

10 Days - Cape Town | Grootbos Private Nature Reserve | Shamwari Game Reserve

Grootbos has coined Living the Futures to explain the way of life on this nature reserve and you'll find it in every experience from the 4x4 botanical safari to the stories shared by the gifted staff. You'll see the same passion at Shamwari Private Reserve as you meet the wildlife caregivers and safari guides.

PLATINUM BOTSWANA

11 Days - Johannesburg | Makgadikgadi Pans |Selinda Reserve | Okavango Delta


Recharge at the new Xigera Safari Lodge while enjoying bespoke safari experiences that thrill and educate. Delight in the Magic of the Makgadikgadi while learning about one of the largest animal migration routes, finding a treasure trove of ancient artifacts, and taking a fascinating walk with the Zu/'hoasi Bushmen.

FAMILY SAFARI IN KENYA

9 Days- Nairobi | Laikipia | Maasai Mara


Every lodge visited on this journey features something unique from meeting the mammas and local children at House in the Wild to re-wilding at Kenya's first Bush School for children.