LUXURY AFRICAN TRAVEL SAFARIS
Safari in Style
Value is always a top luxury. The following five-star brochure itineraries feature some of Africa's best lodges and camps and are filled with many meaningful memories. Local hosts are available to respond to changes and requests and your concierge care includes arranging in-destination PCR testing. Go on…live the African dream!
SAFARI IN STYLE WITH SPECIAL SAVINGS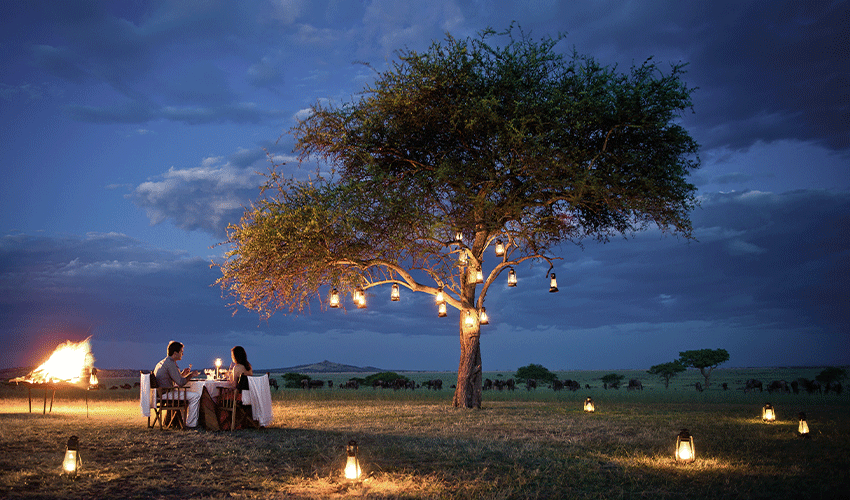 Our journeys feature many included meaningful moments. Don't wait, lock in the savings now. Reserve your space for 2021 and you'll receive an additional 10% savings on some of our most popular trips. Go on…live the African dream!